As Managing Director, Dharun brings a unique blend of engineering expertise and a deep passion for social inclusion to our organisation.
With a global perspective gained from working in diverse environments around the world, he is committed to creating an environment where every individual can thrive and enjoy a fulfilling life.
Throughout his career as an engineer, Dharun says he has witnessed firsthand the transformative power of technology and innovation. This experience has fuelled his dedication to integrating them into our services, ensuring that we stay at the forefront of accessibility and inclusivity.
Understanding and appreciating different cultures is at the core of Dharun's approach. He strongly believes that diversity enriches our communities and opens doors to new opportunities. He says, by embracing cultural differences and tailoring our services to individual needs, we create an environment that respects and values every person's unique background.
Dharun is inspired every day by the resilience, determination, and spirit of the individuals we support. Their stories motivate him to continuously push boundaries and strive for excellence in all aspects of his work.
He says, "Together, we can create a world where disabilities do not limit opportunities but instead serve as catalysts for innovation, growth, and a more inclusive society."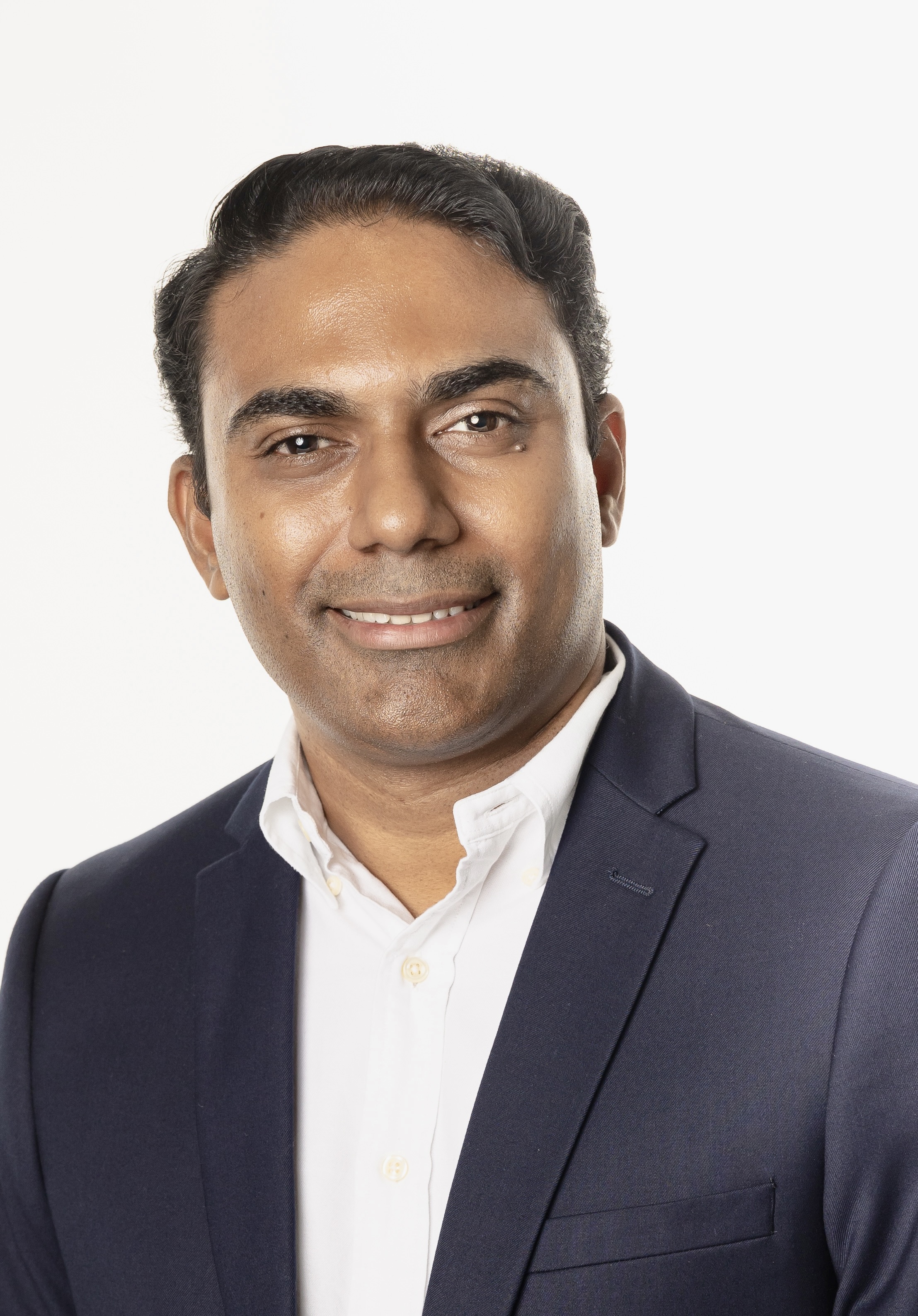 Q&A. Getting to know Dharun...
What skills best help you excel in your current role?
As a Managing Director of Metanoia Rays, several key skills contribute to excel in this role:
Leadership Skills
Adaptability and open-mindedness
Teamwork and collaboration skills
Approachability
Growth mindset
Working towards the result
Active listening skills
Strong decision-making skills
Problem solving skills
Creativity and innovationLeadership
What are your personal values?
Integrity
Self-awareness
Learning Agility
Gratitude
Empathy
Courage
Respect
What are you passionate about?
The passion that drives me in Metanoia Rays is for social inclusion for people with disability. Building a structure that excels, supporting people of all abilities to be well, have a home, learn new skills, participate in community and enjoy a full life.